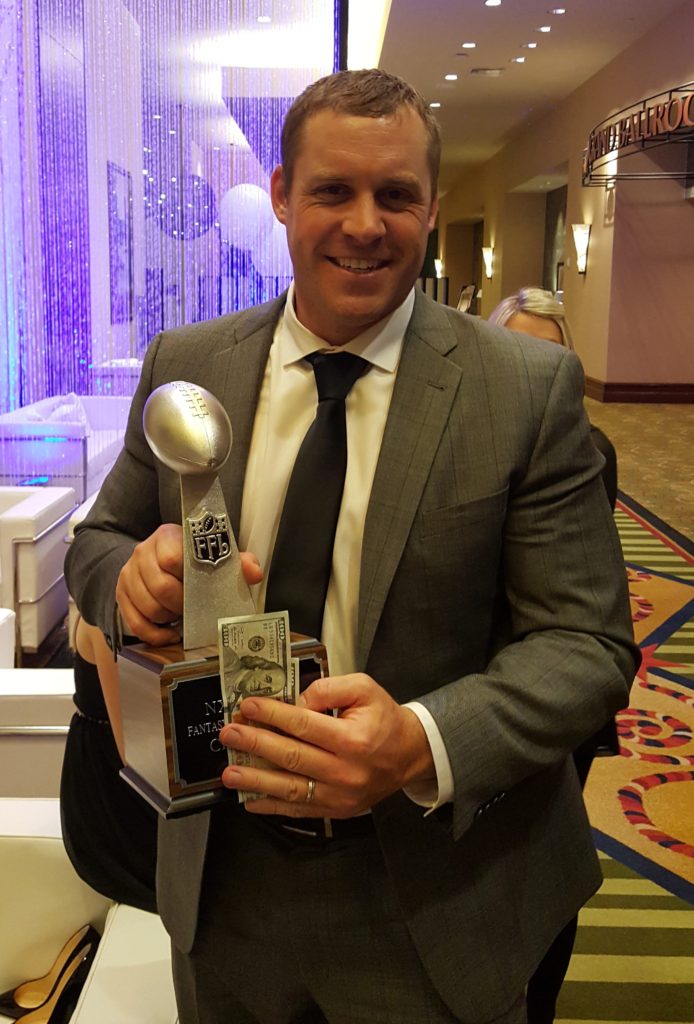 I feel like it is my obligation to write this.  I have been through many ups and downs in sports and business and I feel I owe it to others to share my opinion on what was a deciding factor in a MHSAA Quarterfinal boys' basketball game.  It was at the Boyne City-McBain game that I had the opportunity to watch.  First of all, I would like to say that both communities showed amazing support for their teams and I was so impressed with that and the character of the spectators.  Some people will not agree with me on this whole post and that is okay, I'm definitely not always right and I appreciate it if people challenge my views.  I can learn from other people's opinions.
I've had the opportunity to be on state championship teams at the high school level and lose in a state championship game. I've been on a conference championship team in Division 1 college football and played at the highest level of professional football.  I've also been on some very average teams and been through transitions to turn them around.  Most recently I've been running my own business and learning the amazing similarities between sports and business.
I've had the privilege to learn directly from great parents, awesome teachers and coaches in high school, and some of the nation's best college and professional football coaches and players.  Even beyond that, I have amazing mentors in business that I have learned so much from.  I'm truly blessed to have been able to and continue to learn from some of the best.  With that being said I feel obligated to "pay it forward."
Going back to the game last night, I noticed that both teams were very equally matched in athleticism, height, and shooting ability.  Being through a state championship run myself, I knew the teams would be at that stage of the tournament.  I noticed right away that one team had a significant edge at the start of the game.  Unfortunately, it was not my former team, it was the Boyne City Ramblers that had the edge and although McBain fought back and made it a tight game, Boyne City was able to win the game.  Blog over, right?  Not quite. In fact, just starting.