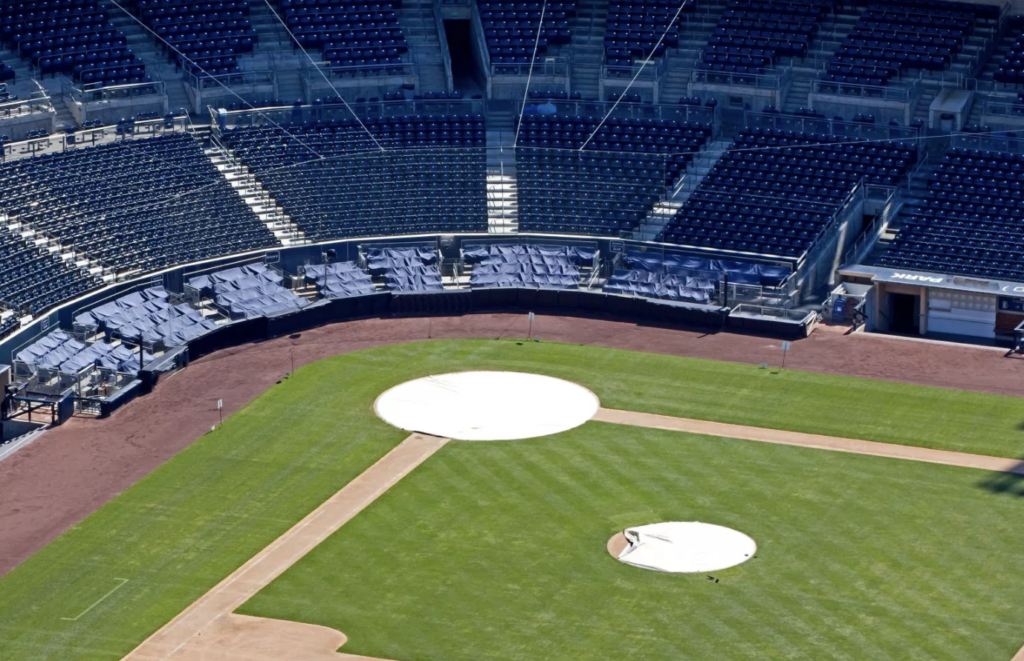 No matter what walk of life you've chosen, there are several universal skills that contribute to the success of your career. These skills are the foundational skills upon which you will develop your technical, or career-based skills.
Not only are these soft skills essential to a successful career; they are fundamental to a productive life. How many do you have checked off?
Organization. 
Time management. 
Prioritization. 
Self-management. 
Goal-setting. 
Dressing for all occasions.
Public Speaking. 
Writing. 
Problem Solving. 
Self-care. 
Don't let the term "soft skills" fool you. It's the soft skills that allow you to play hard ball in life.
Read the full article here.